Certificate of Competence in Educational Testing (CCET)
3 day intensive course information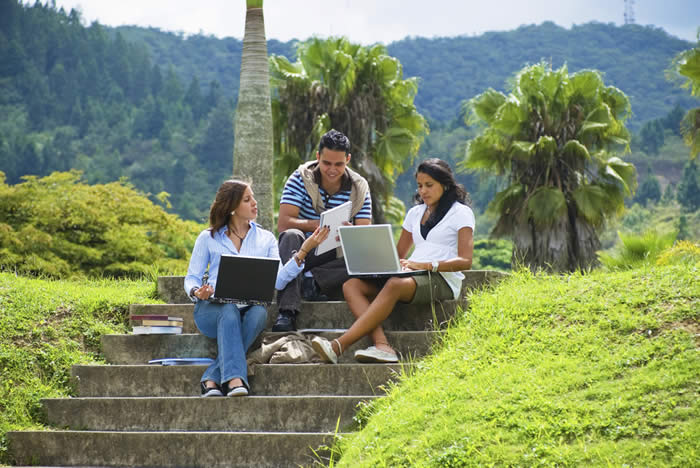 This is an ideal and necessary course for all those working in education especially those involved with special needs, career development, resource allocation etc.  The Certificate of Competence in Educational Testing is the only professional Certificate available in the use of ability, attainment and social tests in education. 
The Certificate of Competence in Educational Testing (CCET Level A) is verified and accredited by the British Psychological Society. The qualification is nationally and internationally recognized. Those who hold the qualification can apply to be included on the BPS Register of Competence in Psychological Testing and are bound by the BPS code of conduct.
The Certificate is fast becoming the "must have" for all those involved in education. Those who complete the course will:
Gain practical and effective assessment skills
Become competent at selecting, administering, scoring and interpreting a wide range of educational psychometric tests (ability, attainment and behavioural tests)
Become confident at report writing and communicating test results with others
Receive an internationally recognised certificate (issued by the BPS) in educational testing
Gain credibility in the eyes of professionals, the Psychological Society of Ireland, British Psychological Society, parents and those being assessed.
Save on the special education budget by reducing your dependence on support services
Have access to higher level tests (CL2R status) e.g. Conners rating scale.
Click here for more information on the course
About the 3 day intensive course:
During the 3 day intensive course you will cover all areas of the CCET.  You will receive tuition from a small team of educational psychologists and experienced trainers.  You will take part in discussions and undertake a range of evaluation tasks to demonstrate your increasing competence, some of which need to be done in the evening or as homework. The course will be enjoyable and fun but intensive.
No attendance is required beyond the 3-day course but you will be required to complete a number of assessments with suitable clients following the course and write these up as professional reports and to video one assessment. You are also asked to undertake a small amount of work before the course so that you are well prepared. The 3 days are intended to be flexible and we will respond to the needs of the group
Outline of the days activities:
Beforehand:


Sent course material
Read Unit 1 and complete short assignment based on unit 1

Day 1:
Basic statistical principles

Reliability and validity

Introductions & registration
Defining assessment & role of testing
Introduction to statistics

Choosing appropriate tests
Introduction to test administration
Evening assignment
Evening assignment

Day 2:

Using the right test


Legal frameworks
Test administration, scoring and data interpretation
Evening assignment

Day 3:
Test administration


Report writing




Advice regarding portfolio

Afterwards:
Test results

Take a DVD of a test administration with a client and send it to us
Complete a portfolio with a number of written reports



You will be required to submit at least one written assessment per unit. These assignments are marked by your tutor, a practicing psychologist.
You will also be required to submit a DVD recording of yourself administering a test to a client as well as a portfolio containing a number of professional reports written by you.  All of the above will be marked by a British Psychological Society verified assessor.
Cost of Certificate course & Booking forms:
3 Day Intensive face to face course -
€1,700
€1,950 (3 day residential course - subject to change)
Price includes:
Meals and snacks
Course materials and manual
Course delivery - 3 days tuition with senior educational psychologist & psychological tutors
Access to e-learning platform where you can communicate with others, including psychologists about current issues.
BPS Certificate of Competence in Educational Testing
B&B for duration for course (if choosing the residential option)
booking form for intensive course
Online course - €1,350
booking form for online course
The courses are run in various counties around the country.  If you are interested in having one run in your area please contact us.
Next 4 day intensive courses:
13th - 15th February 2012
@ Psychological Society of Ireland,
Floor 2,
Grantham House,
Grantham Street,
Dublin 2.
02 - 04th April 2012
@ Psychological Society of Ireland,
Floor 2,
Grantham House,
Grantham Street,
Dublin 2.
There is a minimum number of people required for the course to go ahead.  Please register your interest with us or download a booking form
If your school or college is interested in running the course for a group of people please speak to us about tailoring it to your needs. Phone (01) 6674174 or contact us via mail.